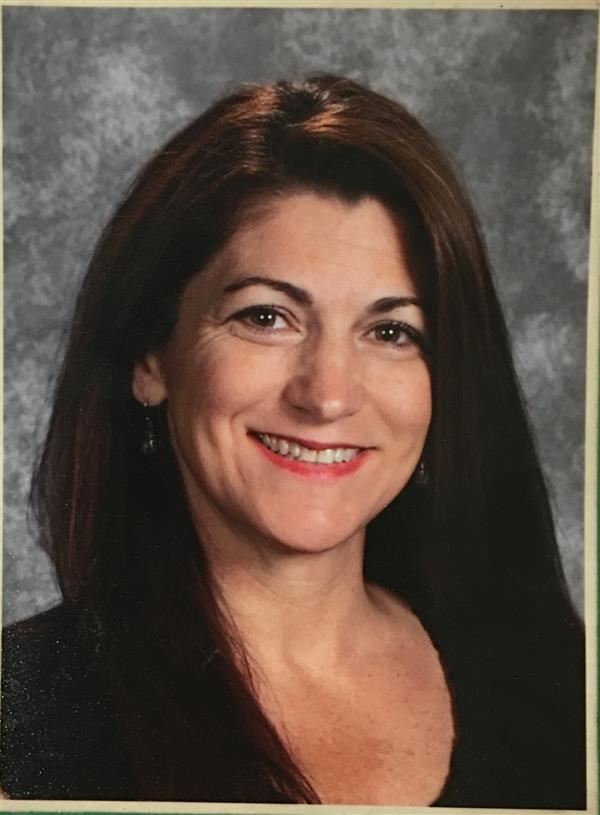 Phone:
Email:
Degrees and Certifications:
Mrs.

Shandrew

Hello!

I'm Chrissy Shandrew. I have been teaching 3rd grade for a total of eight years. This is my first year at Pioneer Elementary. The students, parents and staff are all so Awesome here. I feel really blessed to be a part of this Panther team. Although I live in Visalia, I am a native of Hanford. I graduated from Hanford High School. I am married to my husband Jimmy of 25 years, and we have four wonderful grown children; Kyle is 30, Ally is 24, Emily is 22, and Madelyn is 19. I am also a grandmother of three lovely grandkids. I spent my younger married years concentrating on raising my children; staying involved with my kids playing football, soccer, swim and waterpolo. Because my own children were always very active and played sports at a young age and continued all through high school at Redwood High, I found myself very busy as a mother, team mom, PTA mom, Girl Scout Leader, and owner/operator of "The Children's Friend Learning Center".

As I got older, I began to pursue a career in teaching. I started substituting at Royal Oaks Elementary School in Visalia where all my kids had attended. I fell in love with what I felt like in the classroom, teaching these young children- along with building relationships with their parents. I knew that teaching was not only my passion--but it was my calling. I was a substitute teacher for four years before I became a credentialed teacher. As a substitute, I learned how to manage the classroom, and offer multiple methods for representation. I attended College of Sequoias and received my AA degree in Early Childhood Education. I earned a Bachelor's degree in Liberal Arts from Fresno Pacific University and a Clear Multiple Subjects Credential from Chapman University. Additional certifications include: CLAD and STEM. I did my student teaching at Royal Oaks Elementary in 1st grade and 6th grade, so when I got hired as a 3rd grade teacher, it felt perfect for me because 3rd grade was right in the middle of 1st and 6th, and I have loved this grade ever since!!

When I am not teaching-- on the weekends, I enjoy playing cards, going for long drives listening to music, watching youth sports (Go Panthers) or pro sports. I'm a Yankee fan, and love the New England Patriots!! I enjoy spending time with my family. I like to go hiking, camping, fishing, take trips to the mountains and to the coast. I love holidays when we are all together, and I get the chance to play with my grandkids. In the summer, I enjoy reading a good book, tending to my garden, and vacationing. As an educator, I teach my students to develop a sense of responsibility. I want them to find that scholar from within. My hope is that they enjoy school and in turn develop a yearning to become a lifelong learner. As a nurturer, my students are a very special part of my life. I am always excited for another year in connecting with my students and subject matter, as I work to enrich and inspire their young minds with a year full of learning and fun all the while growing together as a team. It gives me great pleasure to know that I may make a significant contribution to their education.